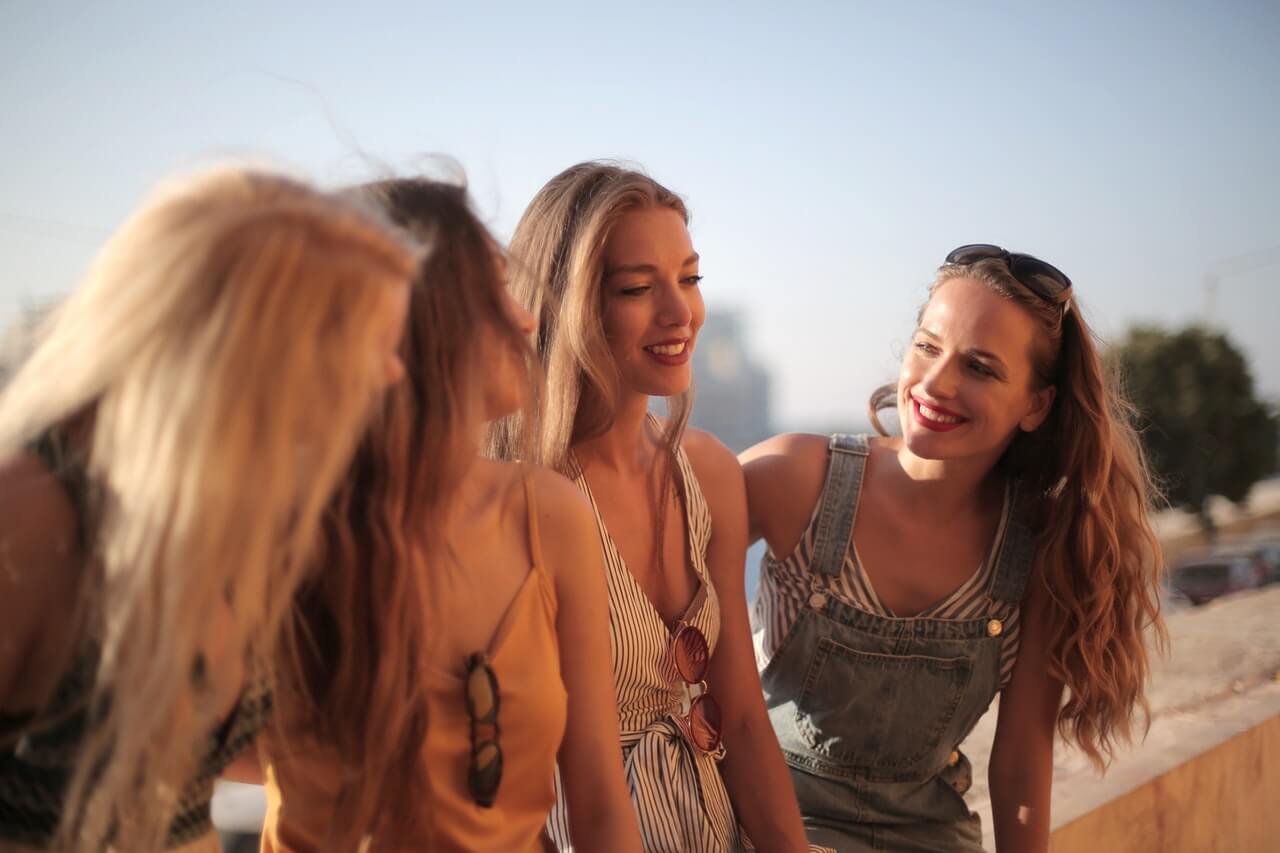 De leukste activiteiten voor een grote groep
Wat kan je als groep allemaal doen.
Er zijn natuurlijk altijd ontzettend veel leuke dingen om te doen zoals o.a.bowlen.
Met bowlen kan je als groep een hele leuke avond beleven.
Veel bowlingcentra hebben ongeveer zo'n 8 bowlingbanen.
Als je dan met een grote groep gaat dan kan je bijvoorbeeld voor
een aantal uren alle banen afhuren..
Stel je bent met 40 personen dan kan je 5 personen per baan indelen.
Als je dan alle banen voor 2 uur huurt, dan heb je een leuke avond.
Voor drankjes en hapjes kan je iedereen vertellen dat ze zelf bij de bar dit moeten bestellen, of alles gaat op een rekening en wordt nadien afgerekend.
Een andere mogelijkheid is paintball, dat is een activiteit die altijd buiten wordt gehouden. Met deze activiteit ga je met een groep een wedstrijdje aan om met verfkogels te schieten.
Een nadeel met deze activiteit is dat je daar wel erg vies van word want je komt onder de verf te zitten.
Deze activiteit kan je combineren met aan het einde van de dag een gezellige avond met eten drinken en muziek.
Je bent dan wel verplicht alle deelnemers goed te informeren over wat de kosten zijn.
Wat ook vaak gedaan wordt en vaak in de winter is indoor snowboarden of indoor skiën.
Echter, deze activiteit is behoorlijk prijzig, Je dient alle materiaal te huren of zelf meenemen maar dan nog ben je met indoor skiën of snowboarden toch meer geld kwijt als bijvoorbeeld bowlen.
Ook deze activiteit kan je combineren met een gezellige avond eten drinken en muziek.
De volgende mogelijkheid is het bezoeken van een pretpark.
Je kan bijvoorbeeld kiezen voor de Efteling.
De Efteling is voor jong en oud geschikt, dus je kan natuurlijk ontzettend veel plezier beleven, ook als oudere
Belangrijk is wel dat je van tevoren goede afspraken maakt hoe laat je begint en hoe laat jullie weer naar huis gaan.
Zorg dat aan het einde van de dag alle deelnemers weer aanwezig zijn voor de terugreis.
Als je met de groep met een bus gaat kan je ook na het bezoek aan de Efteling onderweg nog ergens lekker eten en drinken.
Ook hier is het belangrijk dat de groep geïnformeerd wordt over de kosten.
De laatste activiteit wat hier besproken wordt, is het huren van een boot.
Je kan met een boot met een grote groep bijvoorbeeld een mooie tocht maken of een rondvaart maar je kan ook met de groep kleinere bootjes huren en dan zelf gaan roeien.
Wat je ook voor activiteit bedenkt, voor een grote groep, zorg er altijd voor dat je alles tot in de puntjes hebt voorbereid.
Dus, de groepsgrootte, de activiteit, de kosten, het vervoer, de aanvangstijd en eindtijd.
En natuurlijk niet te vergeten het aantal begeleiders.
zorg ervoor dat alle begeleiders minimaal een BHV diploma hebben zodat ze bij calamiteiten altijd direct beschikbaar zijn en op een adequate manier kunnen handelen.
Als je als organisatie ervoor zorgt dat je al deze aspecten goed hebt doorlopen, dan kun je met een grote groep een hartstikke leuke activiteit organiseren, veel succes.